Product UX/UI Design
For any custom developed project, a professional UX/UI design is the essential stage to make a product successful, especially when it comes to intuitive user experience.
Why is UI/UX design important?
Visual Impact
Users often leave web pages in 10–20 seconds, but good design can hook people's attention
User Experience
Intuitive UI let users find it comfortable, which hugely impacts the overall satisfaction
Multiple Device
Satisfaction shall come from any screen size, such as desktops, tablets, and cellphones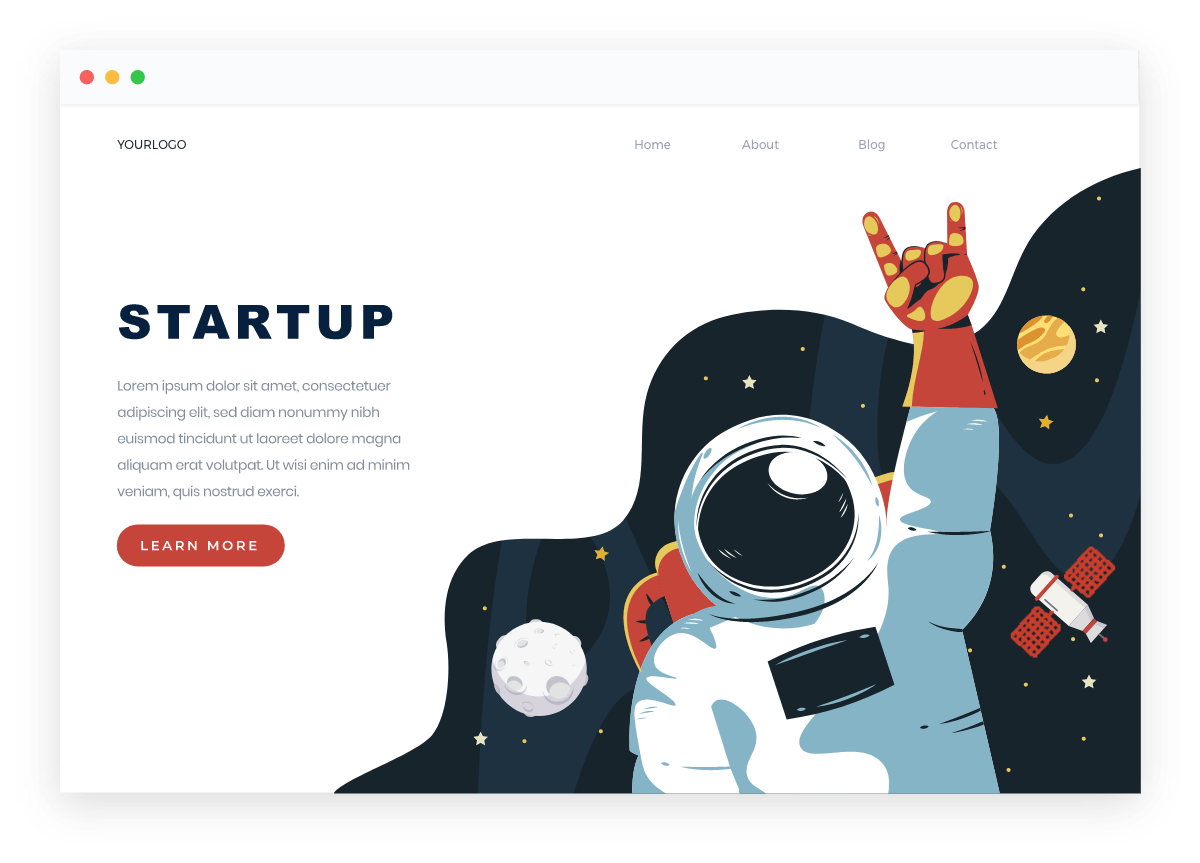 The workflow of UI/UX design
Just like logo and graphic design, the workflow of UI/UX design also involves many steps, in order to produce intuitive user experience and sleek design, here we give an example of how we convert a wireframe into the actual design.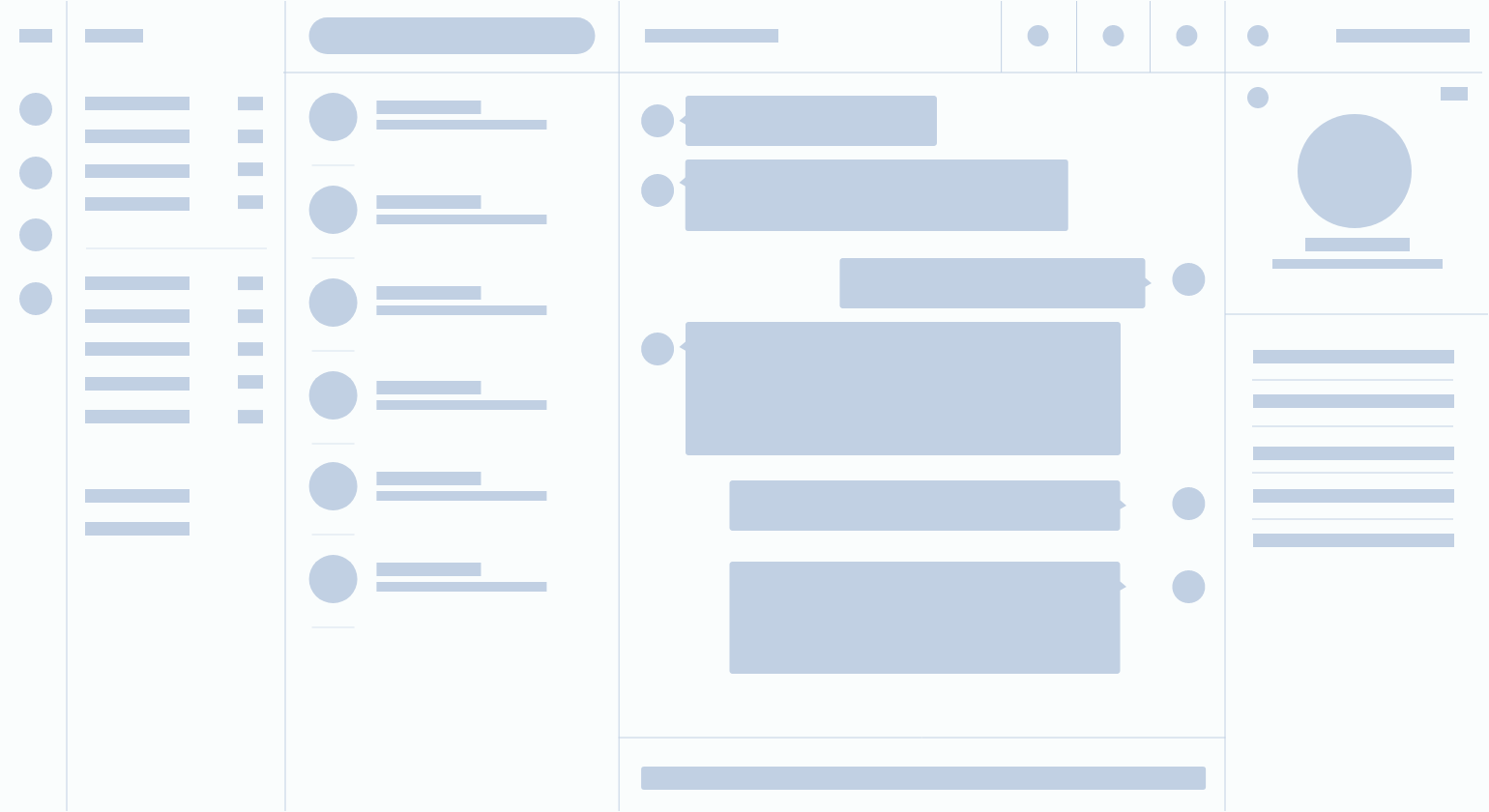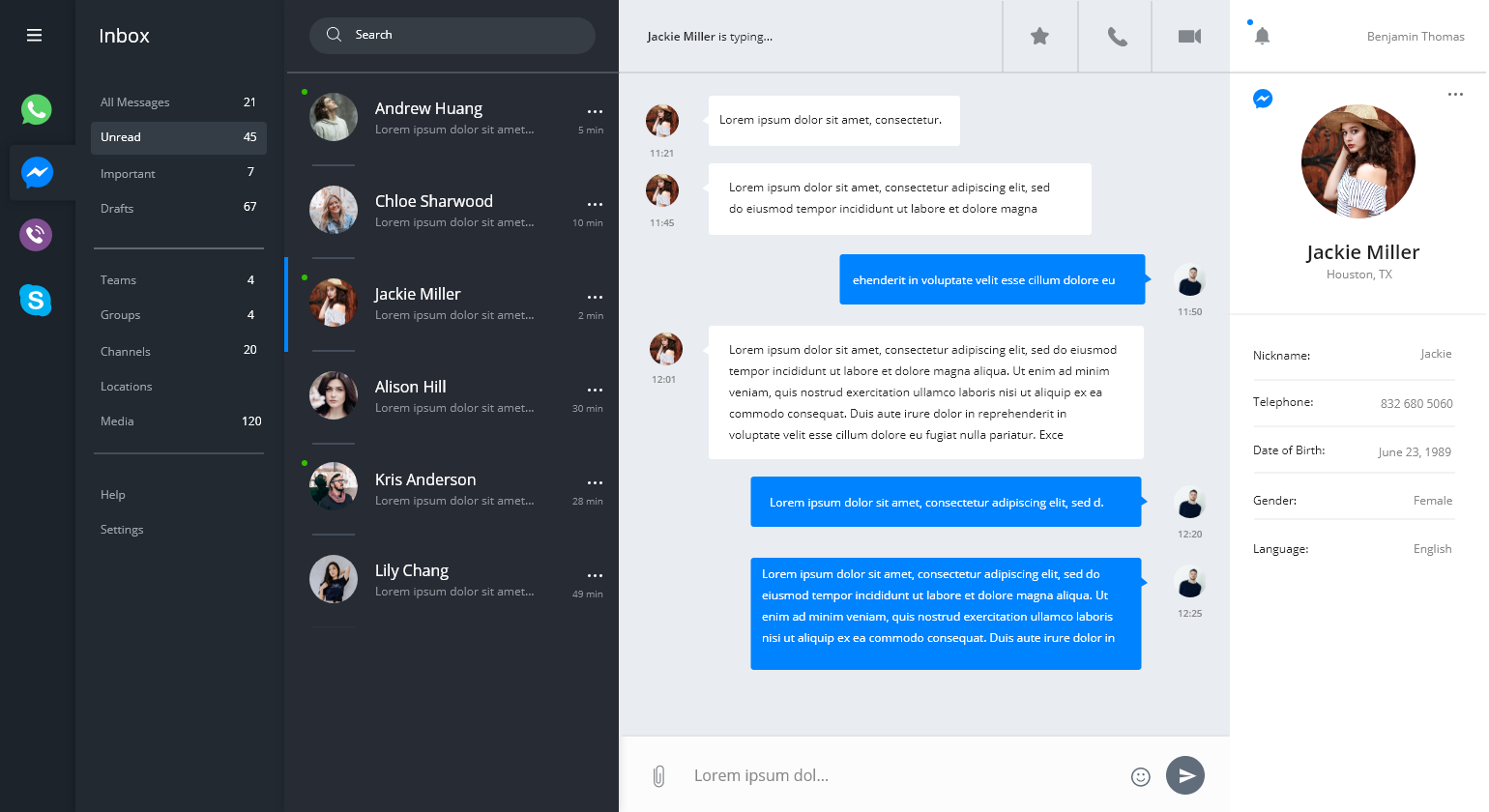 Personal stylization design
Everyone has their own taste, and we do whatever we can to increase the satisfaction of a user, by giving options for personalizations. In the past couple years, UI theme option became a popular trend, and here is one of our use cases.